Looking for creative and inspiring fabric tutorials and projects? Then you've come to the right place! Featuring a stunning collection of projects made using Dashwood Studio fabric. From cozy cushions and stylish bags to beautiful quilts and practical toy storage solutions, our projects are designed to showcase the versatility and beauty of Dashwood Studio fabric.
Whether you're a seasoned sewist or just starting out, our tutorials and project guides created by the incredible Anna Alicia for Dashwood Studio provide step-by-step instructions and helpful tips to make your sewing journey a success.
You don't need to use the same fabric, why not use a different collection and see how it looks!
We'd love to see what you come up with! Tag us on instagram with #anbosewing
Please feel free to use the sewing projects on your own website! All we ask is that you link to either Anbo or Dashwood Studio, and attribute Anna Alicia for her amazing work!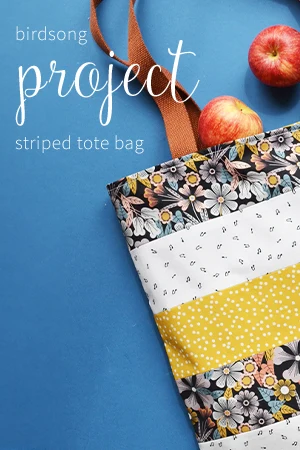 This pattern takes the humble tote to a whole new level of style, making it perfect as a gift or for when you need a bag that's practical but elegant!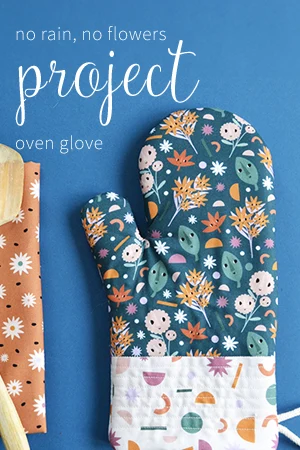 Add some fun to your kitchen with this heat-resistant oven glove in contrasting fabrics.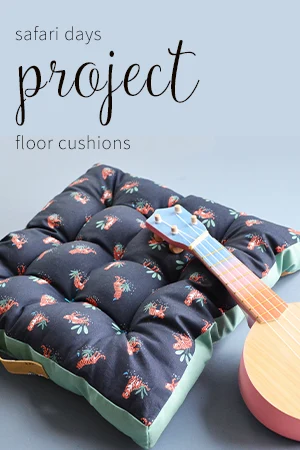 These comfy floor cushions are ideal for kids and adults alike. Perfect for picnics or a cosy kids' room, with a different pattern on each side, so you can mix it up!
This slightly oversized washbag is ideal for keeping all your bathroom bits safe or as an on-the-go knitting or project bag!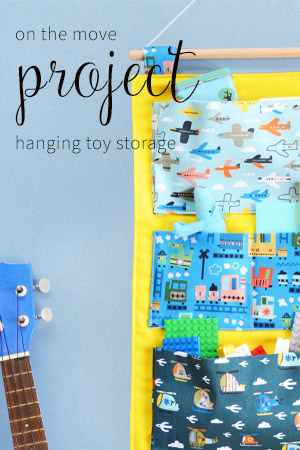 The perfect way to add a little extra storage (along with a pop of colour!) above a desk or on a bedroom wall!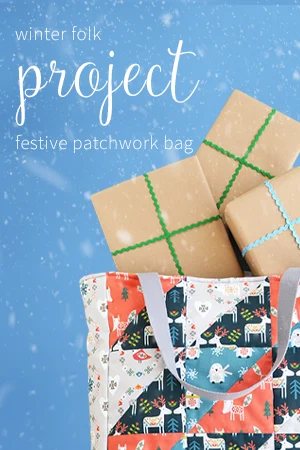 This quilted, oversized tote bag is super roomy and lightly padded – perfect for Christmas shopping, hauling gifts around or even as an overnight bag!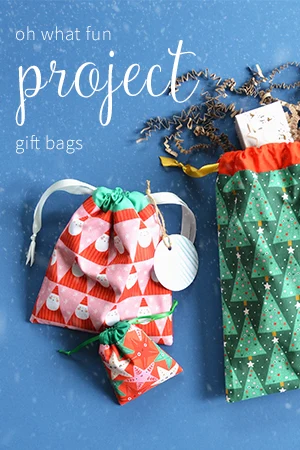 Adorable, reusable gift bags in three different sizes! The tiniest is ideal for jewellery, the middle bag works great for candles or small toys and the largest is perfect for a book or a box of chocolates!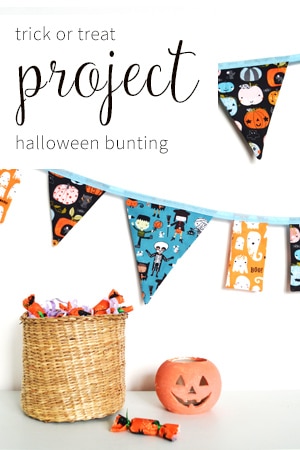 This spooky-cute bunting is the perfect way to decorate your home for Halloween fun!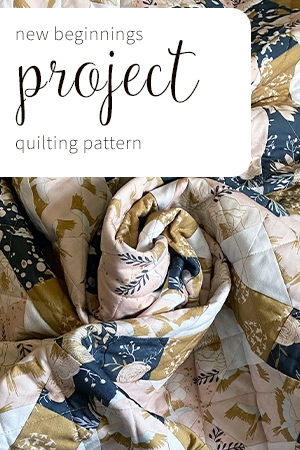 A gentle, soft colour palette of fabrics showcases intersecting floral lines contrasting with a plus and cross design. A gorgeous quilt to snuggle under on a chilly day.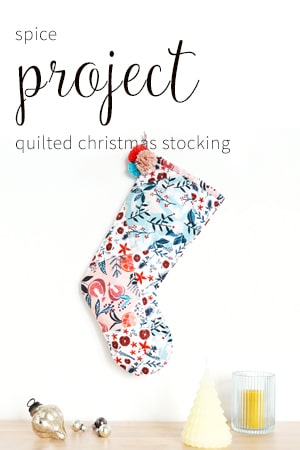 This cosy, contemporary Christmas stocking project offers a super-simple introduction to using patchwork quilting. Constructed simply from squares, there's no tricky measuring or piecing, but you'll end up with a beautiful heirloom stocking to hang for Christmases to come!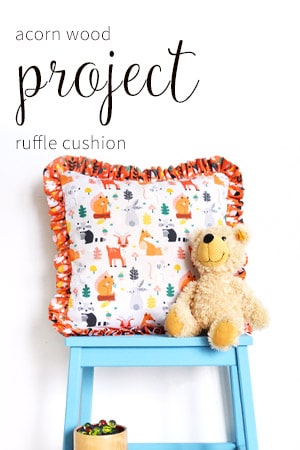 A simple envelope closure cushion with a fun ruffle edge. The perfect way to brighten up a kids' room in these gorgeously cute fabrics from the Acorn Wood collection (or of course you could make a grown-up version in some beautiful florals…)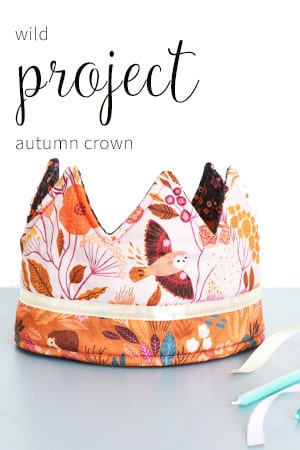 The gorgeous autumnal florals and cosy creatures of the Wild collection make this dress-up crown truly magical! The ribbon tie means it can be tied to fit just right and can grow with your child over the years.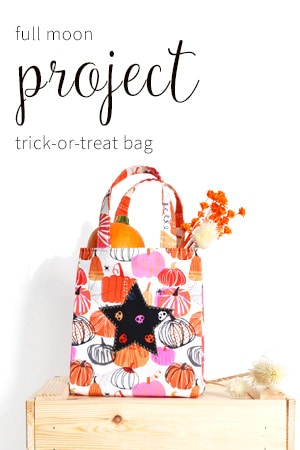 Learn how to make the perfect little fabric bag for trick-or-treating or Halloween party favours! The Full Moon fabric collection provides the ideal mix of spooky and fun for this project!
This adorable little boxy bag has so many uses – carrying your lunch and suncream to the park, storing your sewing/knitting projects, stashing your essentials for a night away… The gorgeous Dashwood Studio corduroy fabric I've used, with its lovely retro floral pattern, is a great weight and texture for bag making and the contrasting lining is like an extra treat inside!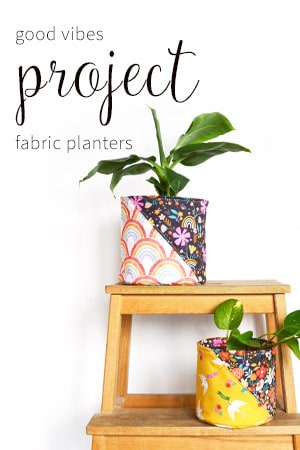 Brighten up your plant display with these bold but simple planters! They also double up as great storage baskets, perfect for keeping your workspace tidy. I've combined fabrics from Dashwood Studio's Good Vibes collection to give a contrast of brighter and darker fabrics, but with an over-all coherence.