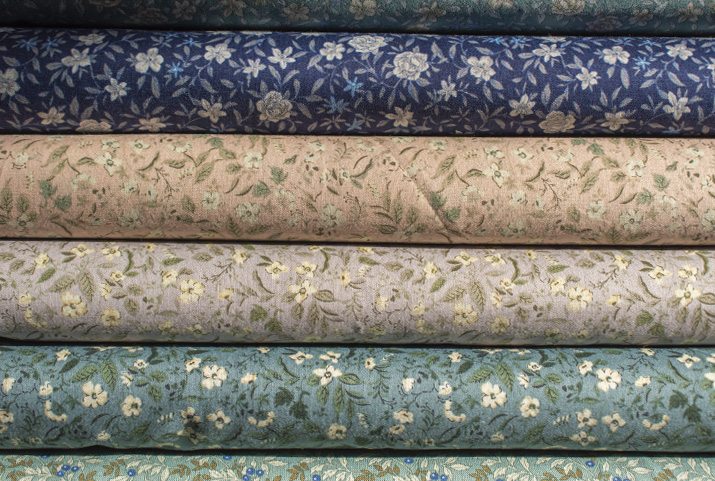 Authentic Japanese Fabrics
Explore Sevenberry Fabrics with their Swatch Cards
Elevate your retail fabric collections with Sevenberry fabrics. Our swatch card page showcases a variety of authentic Japanese fabrics, perfect for your store!
You can request or order Sevenberry fabrics and Swatch Cards using the form below.
Add Collection Online for Ordering
– If you see a collection from Sevenberry you like and would like to order online but we don't have it currently listed, you are able to request that we list that collection online!
Swatch Card Order
– Order swatch cards of your listed collections to see the fabric in person!
Fabric Collection Order
– Manually order Sevenberry fabrics, simply list the SKUs you would like to purchase and we will respond to your request shortly.