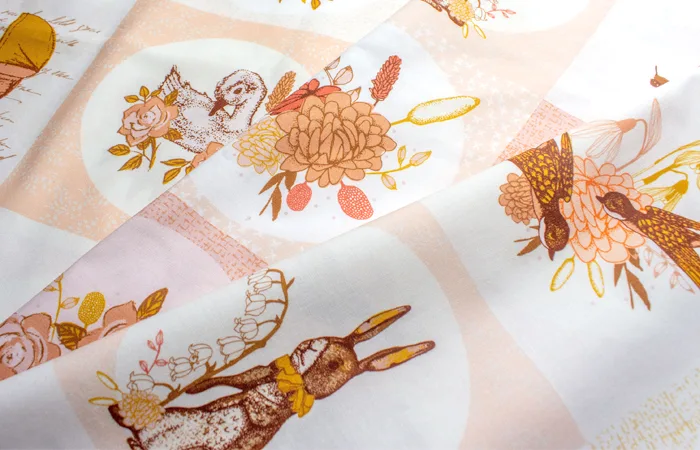 The Ultimate Fabric Inspiration
Discover Your Next Favourite Fabric Collection with Our Lookbooks
Are you searching for something truly unique for your business? Our lookbooks showcase the latest collections from our supplied brands, providing you with a glimpse into a world of distinctive and original designs. From quirky prints to bold designs, our collections are sure to impress.
Start exploring our lookbooks today and discover the perfect fabrics for your business needs, whether you're creating one-of-a-kind garments or unique home decor.
Dashwood Studio is a small UK design house set up in 2013 with one simple aim: to bring you innovative, contemporary fabrics that will challenge and inspire your creative soul.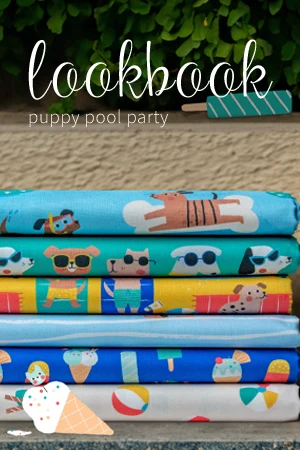 It's a Puppy Pool Party! Embark on a carefree trip to the beach with your mischevious furry companion by your side.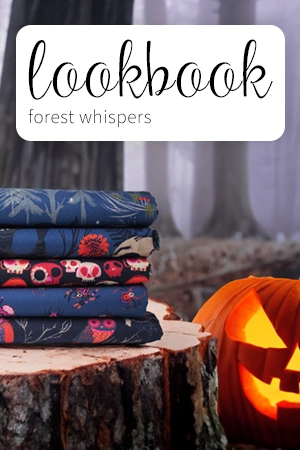 Step into the captivating realm of Forest Whispers, a bewitching collection that embodies the spirit of Halloween.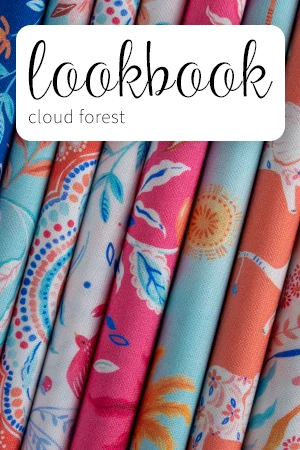 Cloud forest is inspired by the pretty, delicate animals and botanicals of the jungle, using a fresh, bright pallet of blues, pinks and coral.
Robert Kaufman Co, Inc. is a converter of quilting fabrics and textiles for retailers and manufacturers. Lookbooks provided by Robert Kaufman.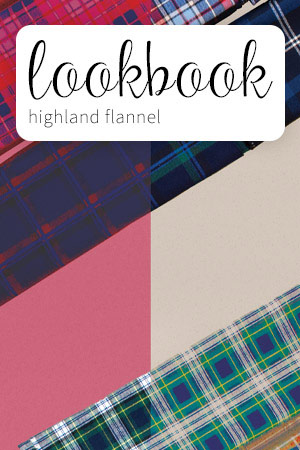 Comprising of 37 traditional Scottish and Irish flannel patterns, from tartans to houndstooth. Highland Flannel is the perfect collection for creating warm and cozy clothing for this wintery season!
Previous lookbook collections.