Free Shipping on orders over £300 / €500! (Applies to UK & EU)
Free Shipping UK Highlands & Islands over £500!
As a wholesale retailer we require that you have created an internal customer account with us before accepting new users to the website.
Please fill out the form here in order to apply for a wholesale account! Alternatively contact us for a customer registration form.
We also have a Minimum first order of £750/€750/$750 for new customer accounts.
If you already have an account with us then your web account will be approved within 48 hours!
Latest collections now in stock from...
Browse your favourite fabrics by Brand...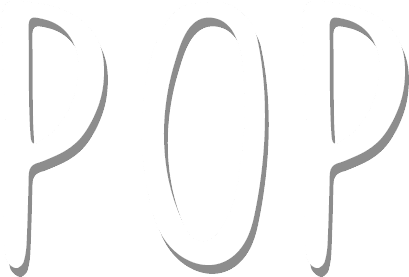 100 New Colours for Pop by Dashwood Studio now available!
Fabrics that have been added this month!
New collections for Dutch Heritage are available to order!
For any enquiries please feel free to get in touch!
Keep up to date with everything Anbo has to offer...
Sign up to our newsletter!