Your Go-To Wholesale Fabric Supplier in the UK and EU
Welcome to Anbo Textiles, your ultimate source for high-quality wholesale fabric at competitive prices. Our extensive collection includes a wide range of fabrics, from versatile quilting cotton to elegant dressmaking rayons and breezy lawns!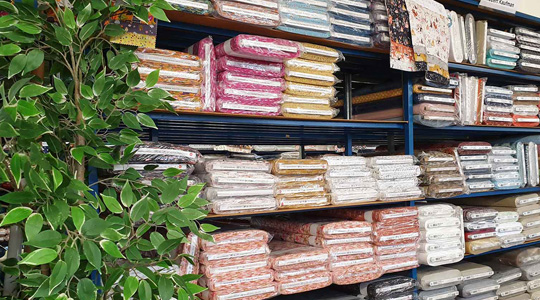 cotton, rayon, corduroy, lawns and more!
At Anbo Textiles we take pride in being a one of UKs leading wholesale fabric & textile suppliers. We provide a diverse selection of quality fabrics sourced from renowned brands like Dashwood Studio, Robert Kaufman, Shannon Fabrics and more!
We also provide an extensive range of free to use promotional materials, from lookbooks to product images and photography, making it effortlessly convenient to manage and grow your web presence.
Creators Corner
An overview of our marketing material we offer, including web image archives and promotional photos.
Collection Sheets
The latest collections available to view in a compact and brief image format, including fabric details and images.
Lookbooks
Our lookbooks showcase the latest collections from our range of fabrics, giving each collection their own time to shine.
Discover the fabric collections we have to offer!

Head to our wholesale shop page now to explore our vast range of fabric collections from our supplied brands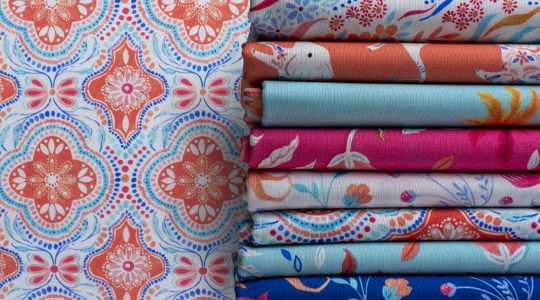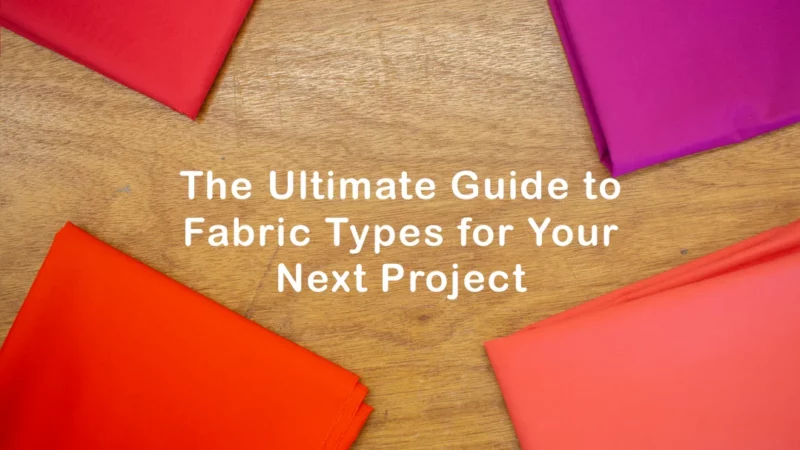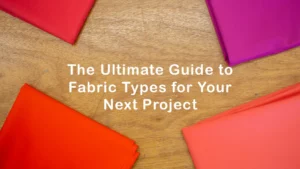 Articles
Unsure which fabric to choose for your next project? Check out Anbo's ultimate guide to fabric types and make an informed decision for your project!
Read More »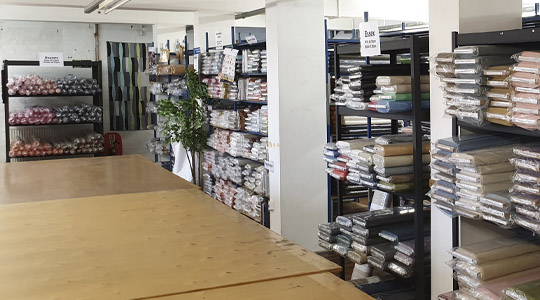 contact us to book a visit from a rep
Want to see our fabrics in person? Our experienced reps are available for visits across the UK.
Contact us to schedule a visit and see our fabric collections first-hand. Our reps can provide expert advice on selecting the right fabric for your project, answer any questions you may have, and help you find the perfect fabrics to meet your needs. 
Learn to Sew, or just get Creative!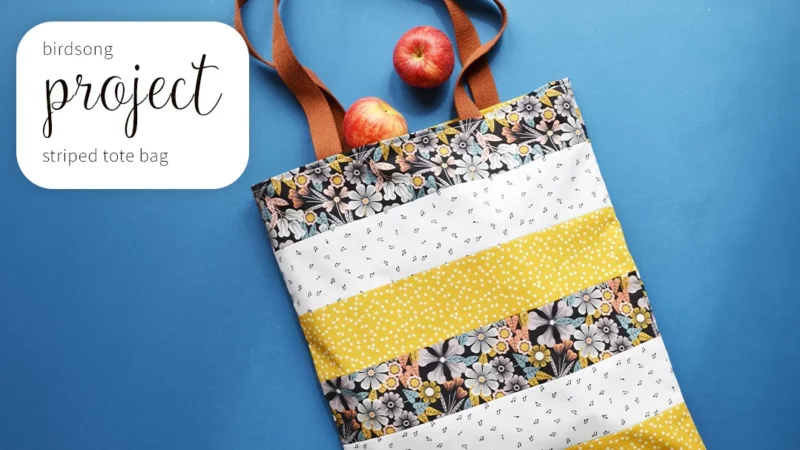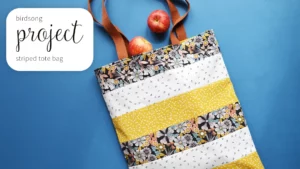 Projects
This pattern takes the humble tote to a whole new level of style, making it perfect as a gift or for when you need a bag that's practical but elegant!
Get Sewing »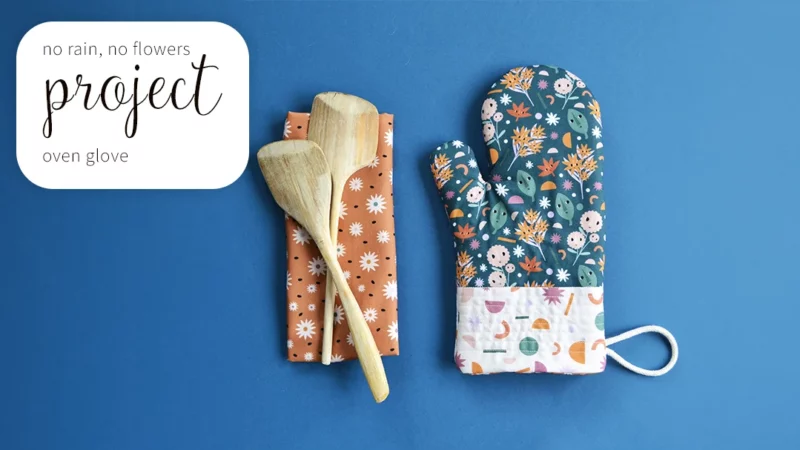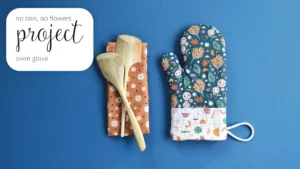 Projects
Add some fun to your kitchen with this heat-resistant oven glove in contrasting
fabrics.
Get Sewing »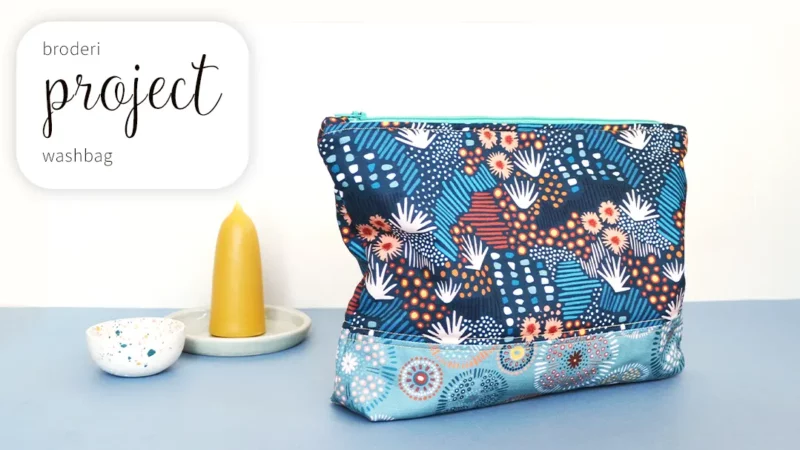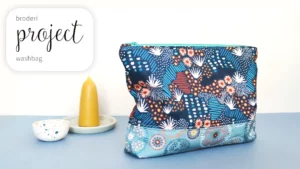 Projects
This slightly oversized washbag is ideal for keeping all your bathroom bits safe or as
an on-the-go knitting or project bag!
Get Sewing »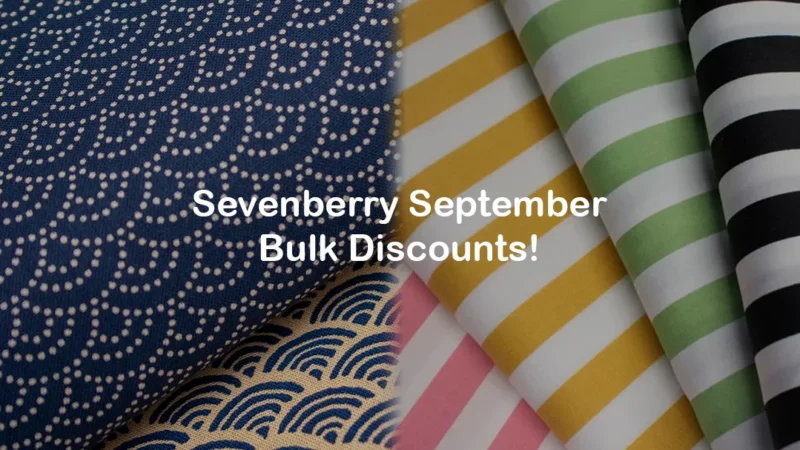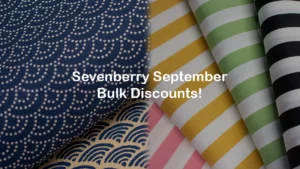 Updates
We're bringing back previous bulk discounts and tacking on some twills and florals!
Read More »
We'd love to hear from you!
Why not pop by the Anbo Textiles store and take a look at what we have in stock!